Cancellation and Return Policy
CANCELLATIONS & RETURNS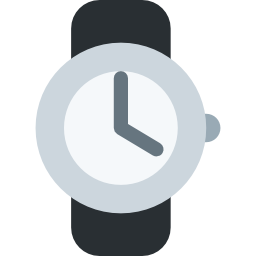 Order Cancellation: 
Please contact us first for refunds or cancellations. We strongly recommend that you contact us before contacting your bank or Paypal as their dispute process is considerably longer than if we are able to process your refund directly.
Orders may be cancelled up to 24 hours after your order is received with no cancellation fee.
Orders cancelled between 24 hours and 72 hours after your order is received will incur a 30% cancellation fee. 
After 72 hours your order may not be cancelled as your item will have already shipped out from our warehouse. You may apply for a return when the item arrives (see below). 
Order Returns:
An item may be returned if you contact us within 14 days of its delivery date, as registered by USPS or similar. You will be required to return the item with tracking. On receipt of the tracking ID we will give you store credit for the returned item's purchase price.
---
Damaged Items:
If your item arrives damaged, please email us to arrange returning it to our Head Office, and we will either arrange for a replacement item to be sent to you or give you store credit according to your preference.

Shipping 

Henri Martin is not responsible or liable for any shipping costs incurred in returning your item. Shipping costs are non-refundable.  All returned items must be shipped with tracking or they will not be accepted. 
FREE PRODUCT PROMOTIONS
We do not offer refunds on promotional products or their shipping and handling costs.